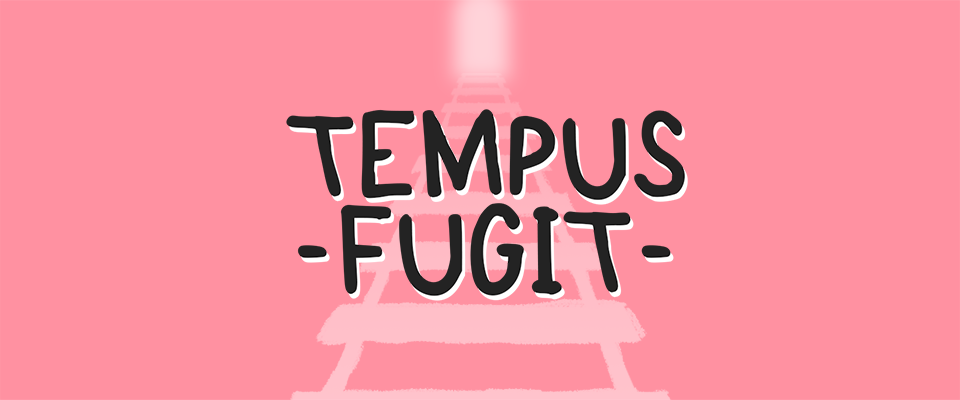 Tempus Fugit
A downloadable game for Windows, macOS, and Linux
Come aboard Tempus Fugit!
Pay a fine by talking with strange passengers about their most personal memories.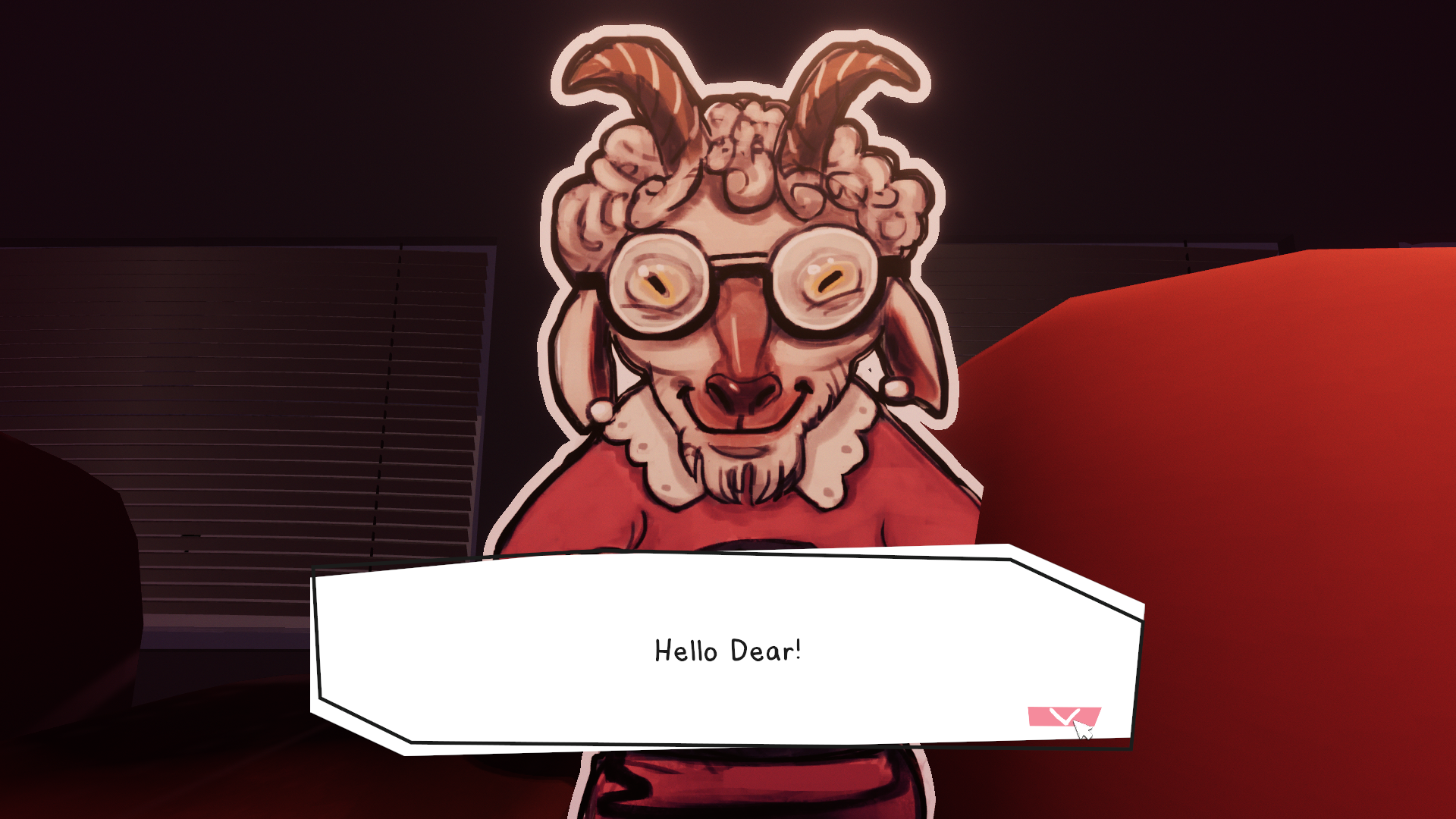 Tempus Fugit has been made for Ludum Dare #44 by a team of five:
Camille Blum : 2D/3D artist
Simon Hembert : Programmer
Melissa Petrucci : UI artist - Narrative Design
Anthony Plomion : Sound Designer
Ugo Trelis : Game/Level/Narrative Design
Comments
Log in with itch.io to leave a comment.
I love this! The background music fit so perfectly, and the rumbling of the train really helped seal the mood. This game is so sweet, and reminds me of the value memories hold. Thank you for making this.
Many thanks to you for this sweet feedback!! Glad you had a good time playing it.
Thx, I am no sound designer tho I did my best :p
tnx for the game and keep the good work:)
Good game, good graphics, good music, the fish man voice creeps me out AND WOW LOOK AT THIS UI IT'S AWESOME I'VE NEVER SEEN AN AS GOOD WORK ON UI. WOW.

these stories gave me the feels! loved the game and i think a way to add more depth to the main character is maybe add different endings based on the order peps you talk to maybe?
Thank you very much for feedbacks! This is a great idea and definetly something we want to add if we iterate on the development.
Also the video is fantastic!
Came for the graphics, stayed for the stories (❁´▽`❁)*✲゚*
It's a short game, but I felt relaxing when listening to their stories. Every passenger is so friendly, and I just love the story they told. It was short, but mesmerizing.
Many thanks for the sweet feedbacks and the video Caiyte!
Glad you enjoyed to meet these exotic travellers :)